We supply Empire Magnetics robust motors across the UK. We also use them as part of our bespoke motion control solutions for difficult environments.
Empire Magnetics manufacture quality motor products designed to perform in environments and applications where ordinary motors are unsuitable.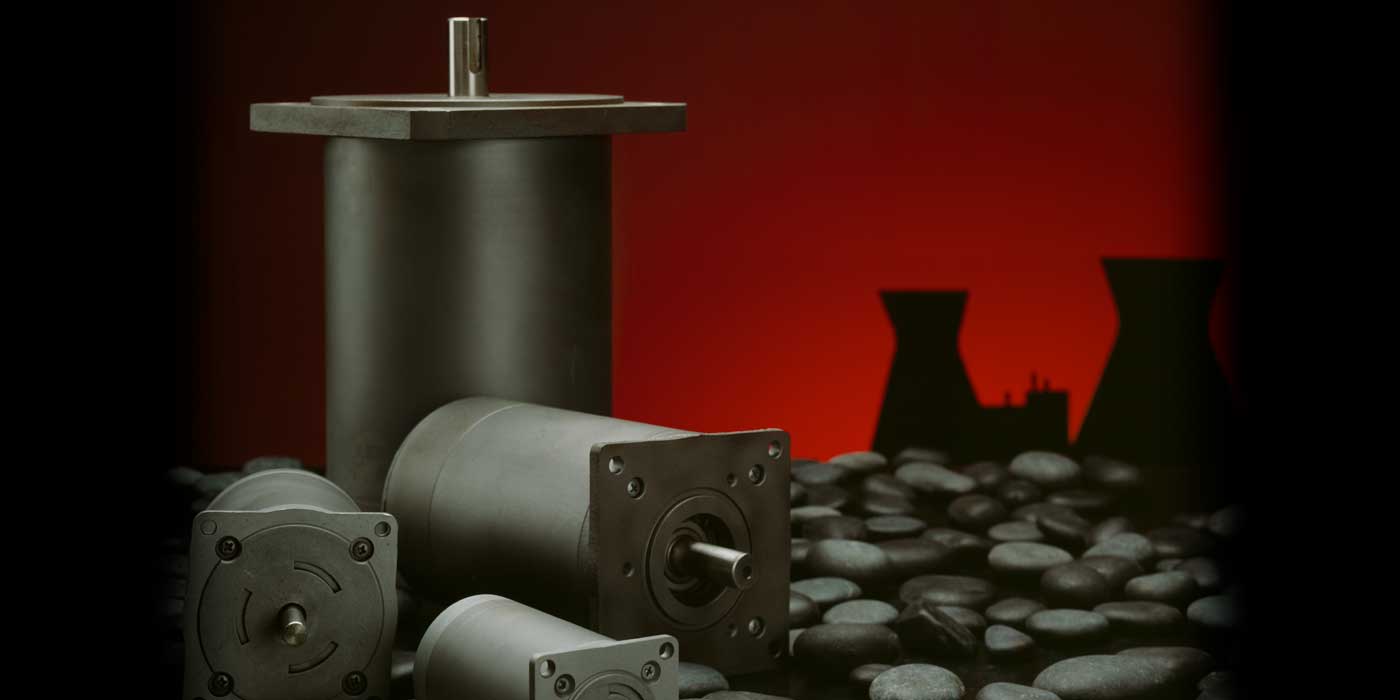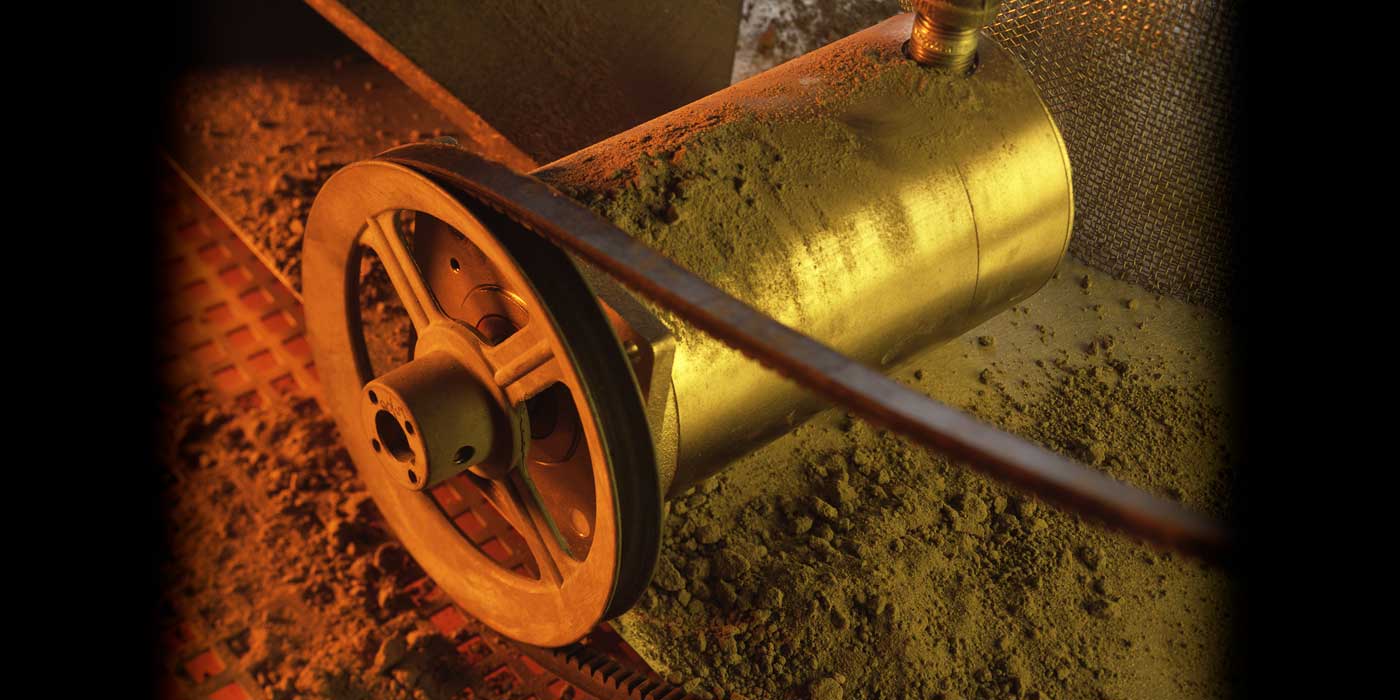 Hazardous & nuclear environments
Extreme temperatures – hot & cold
Laboratory and cleanroom conditions
Space
Underwater
Abrasive and dusty
Environments
The Empire Magnetics product line features 1.8° hybrid permanent magnet stepping motors and selected brushless servo motors for positioning applications that demand:
Sealed motors for wet, dusty or hazardous environments
Specialty motors for vacuum, radiation and extreme temperature operation
High-power stepper and servo gearmotors
Custom motors and system integration services
Constructed from the highest quality materials, the motors are built to order with more than thirty years of motion control experience driving the design and production. R&D with the latest motion control technologies ensure that engineering solutions provided by Empire Magnetics are the best available for your application.
Vacuum rated motors & stepper motors
Radiation hardened motors & stepper motors
Waterproof motors & stepper motors
Hazardous area motors & stepper motors
Cryogenic motors & stepper motors
High-temperature motors & stepper motors
Dust-proof motors
Abrasive dust proof motors
Standard industrial motors
Abrasive dustproof
Aerospace
Balloons (high altitude)
Beamlines
Corrosion resistance
Cryovac
Deep sea
Down hole oil and gas
Wells dustproof
Explosive hazards
High temperature
Observatories
Process equipment
Radiation resistant
Space flight units
Space ground support
Space, vacuum and cryogenic waterproof
Waterproof and radiation resistant
Empire Magnetics downloads
If you are looking for a dedicated partner to work alongside for your electro-mechanical motion project, get in touch.
We'll work with you to develop the best solution for your specific challenge, no matter how complicated.
Arrange a visit and meet the team: