Our quality portfolio of motion technology components and products enable quick and easy integration for your project.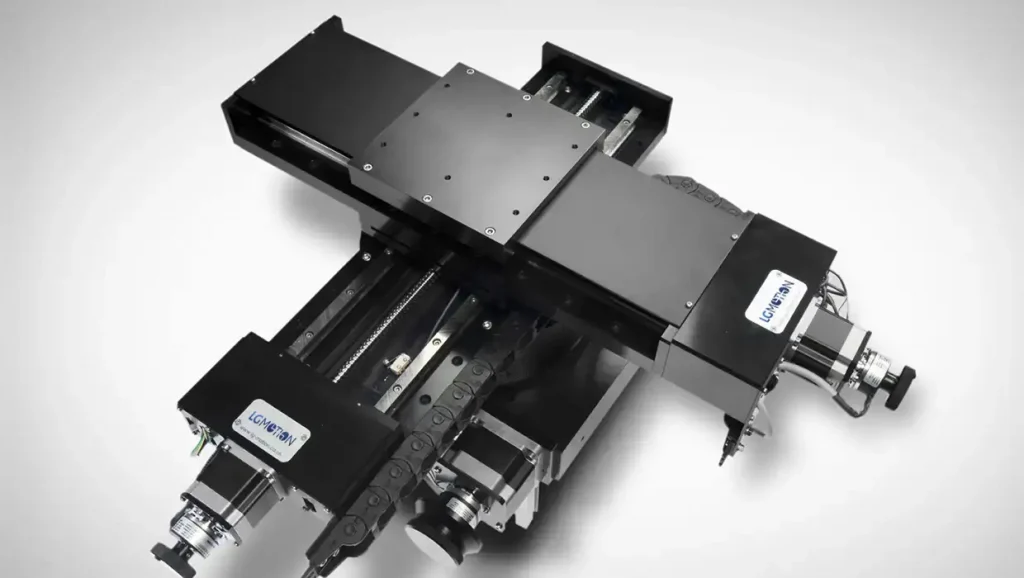 If you are looking for 'ready-to-go' motion control as part of a solution or supplied for your own integration, we manufacture and supply customised and standard products that use a combination of top quality components.
LG Motion products and components
If you are looking for a dedicated partner to work alongside for your electro-mechanical motion project, get in touch.
We'll work with you to develop the best solution for your specific challenge, no matter how complicated.
Arrange a visit and meet the team: