We supply Baumeister & Shack telescopic lifters, linear guide lifters, actuators and smart accessories across the UK. We also use them as part of our bespoke motion control solutions.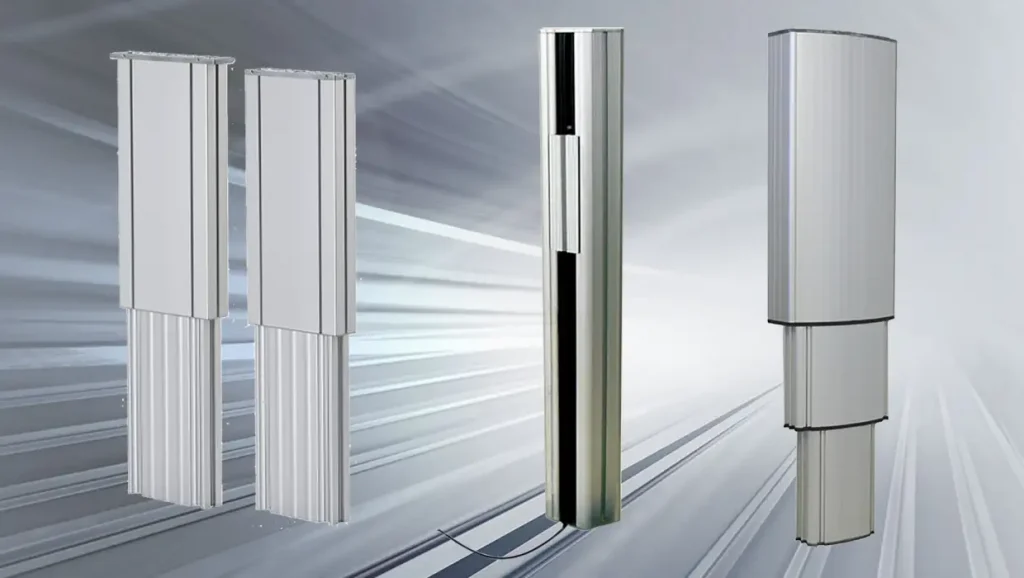 Solutions for industrial manufacturing, medical and healthcare technology, vehicle construction, ergonomic furniture and multi-media displays.
Baumeister & Schack offers the highest quality in the industry and are a proven and trusted partner of the industry when it comes to lifting systems, from ready-to-built-in single components to complete systems.
Telescopic lifters
Linear guide lifters
Actuators
Drive technology
Baumeister & Schack downloads
If you are looking for a dedicated partner to work alongside for your electro-mechanical motion project, get in touch.
We'll work with you to develop the best solution for your specific challenge, no matter how complicated.
Arrange a visit and meet the team: