This is a resource area to find information that will generally assist you to select, understand or support your application.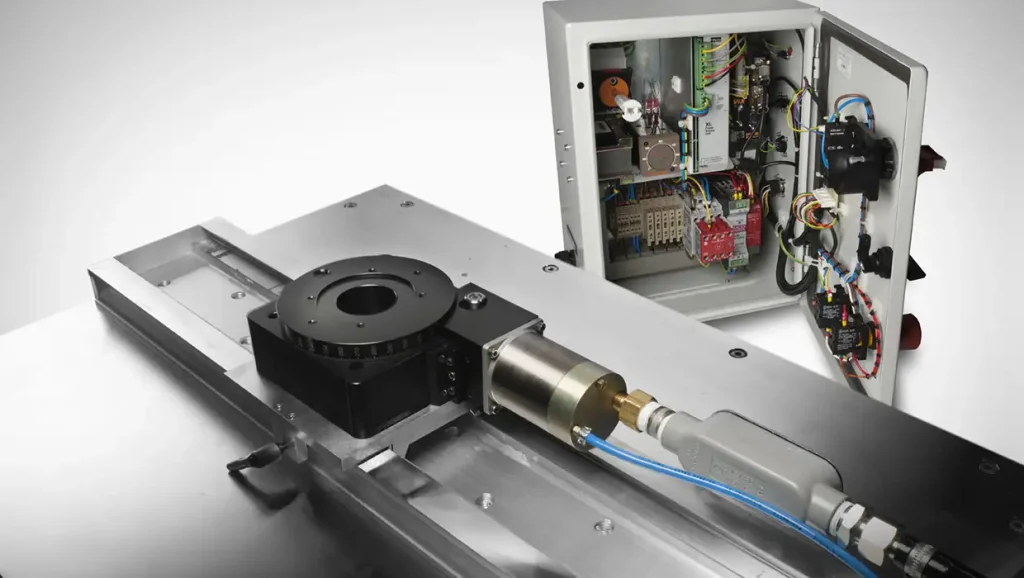 We work to keep this area regularly updated with all the latest CAD downloads, support issues, product updates and other related technical information related to our products. If you have any specific queries, please contact us.
If you are looking for a dedicated partner to work alongside for your electro-mechanical motion project, get in touch.
We'll work with you to develop the best solution for your specific challenge, no matter how complicated.
Arrange a visit and meet the team: